This design was created as an email going out to over 10,000 people promoting a new product.  The first image is what users see if their email doesn't allow for animation.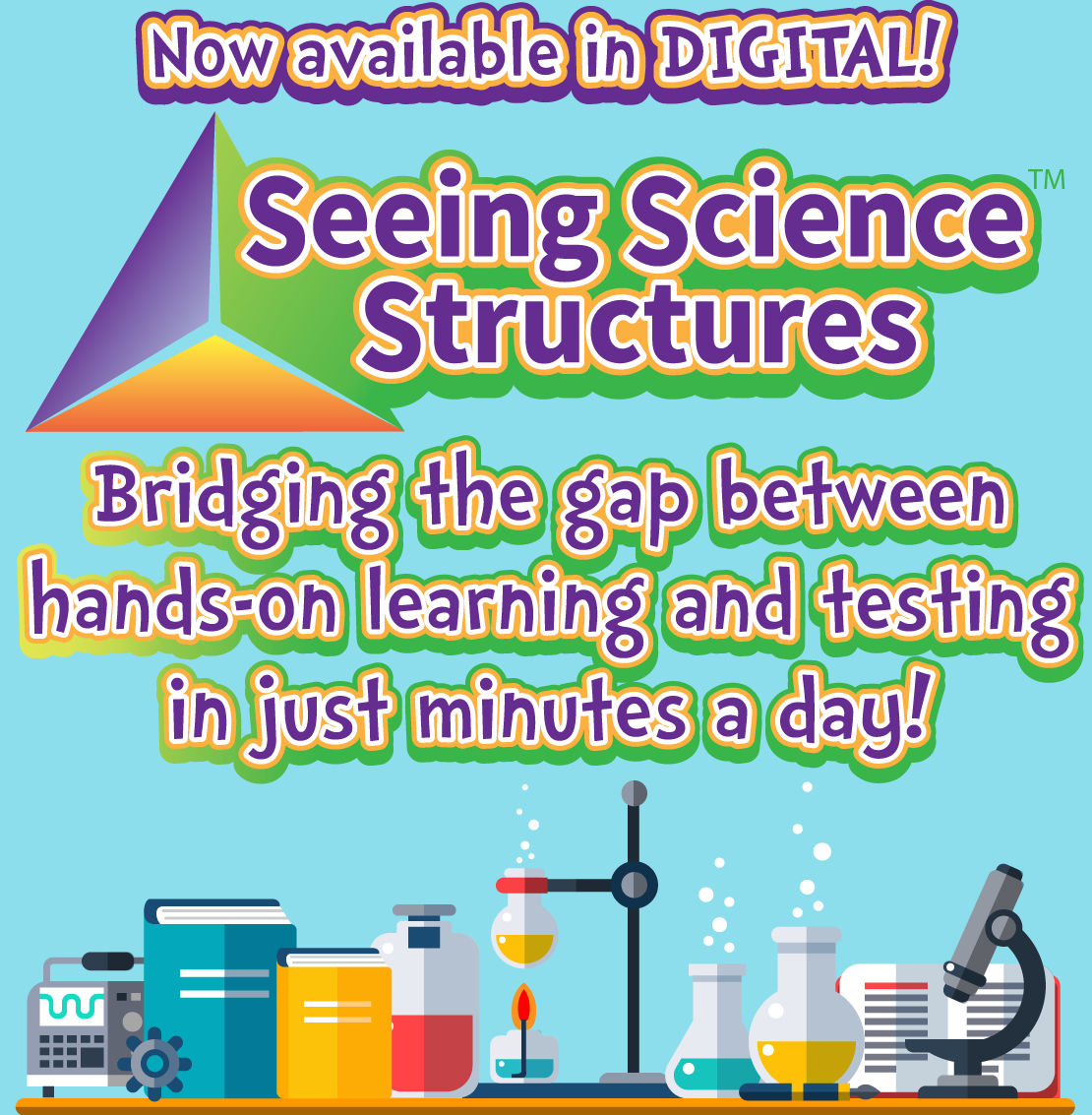 This is the animated version and is how this email was designed to be viewed.  I began with "Light the fire" because I wanted teachers to view this new learning program as a great tool for their students.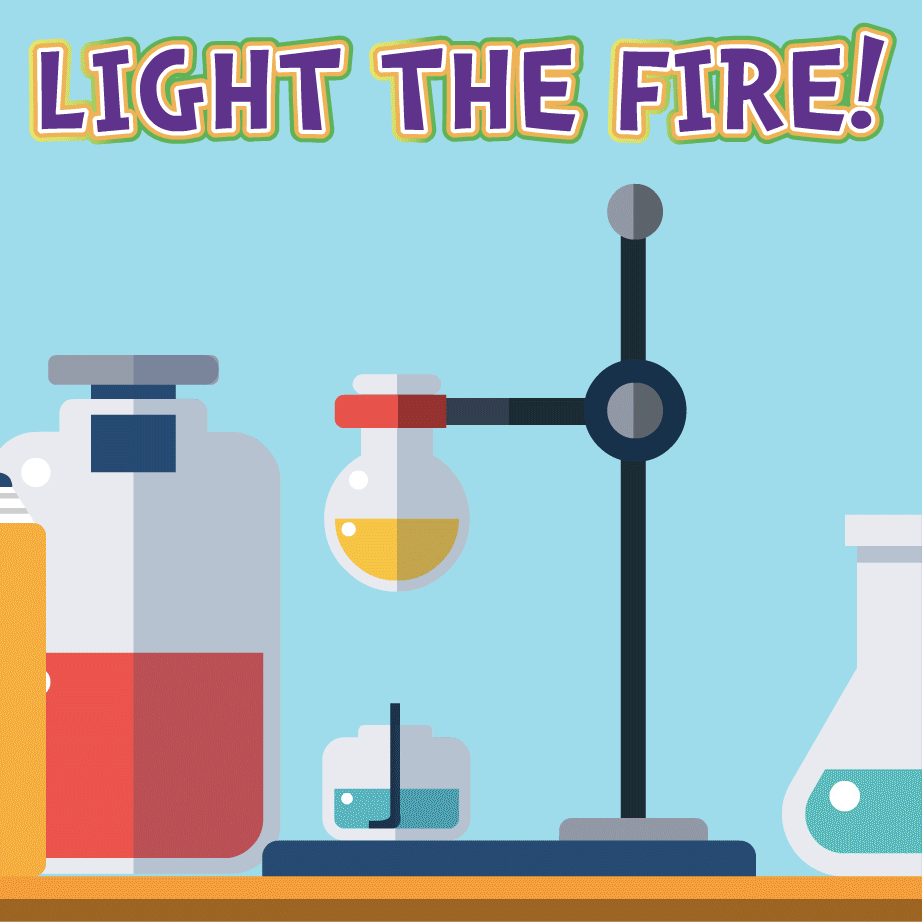 Lone Star Learning had recently completed the vendor application process for Houston ISD and it was time to take advantage of being able to sell to schools in that district.  We decided on a BOGO deal that coincided with Valentine's day.  Naturally the design was created to reflect that choice, so I chose a very simple message and graphic combination to get the point across.
After Lone Star Learning became an approved vendor for Houston ISD we wanted to make sure our new customers had access to everything we have to offer.  This email was created as an animation to get attention quickly using movement and the recipients could follow a link in the email to get a catalog.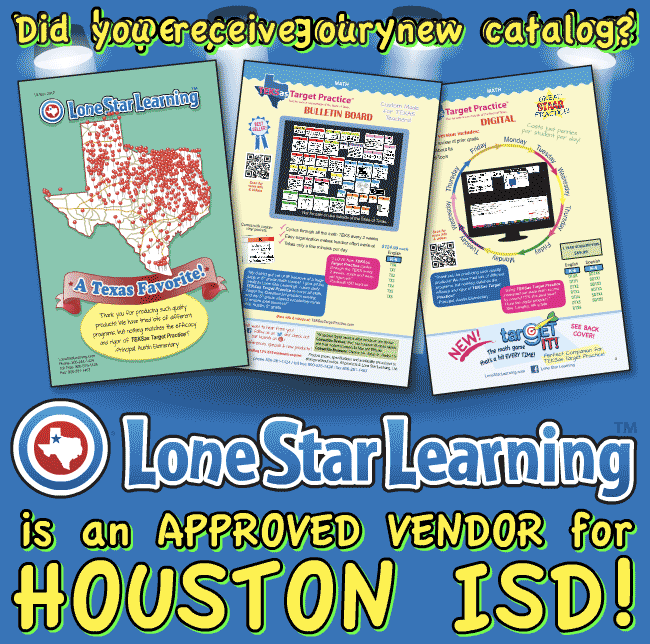 This design was created for customers that owned this product.  Periodically they get updated sheets for their students to enjoy.  I also helped develop this product with over 800 individual cards and several sheets for pattern block creation.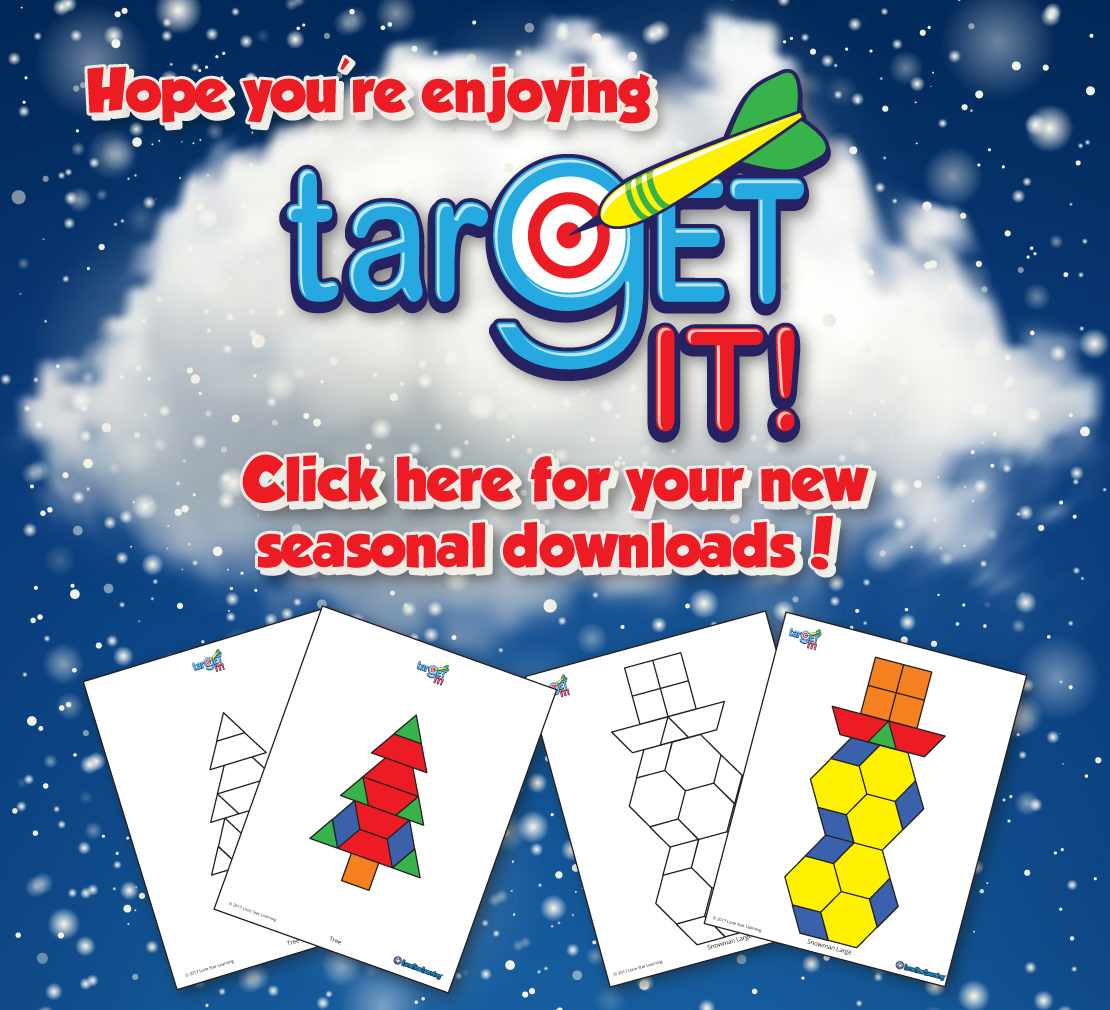 This design was created for email and social media to advertise to Lone Star Leaning customers that another of their award winning products was featured in Learning magazine.  I helped develop the Position & Direction Words cards by creating animations based on the original designs.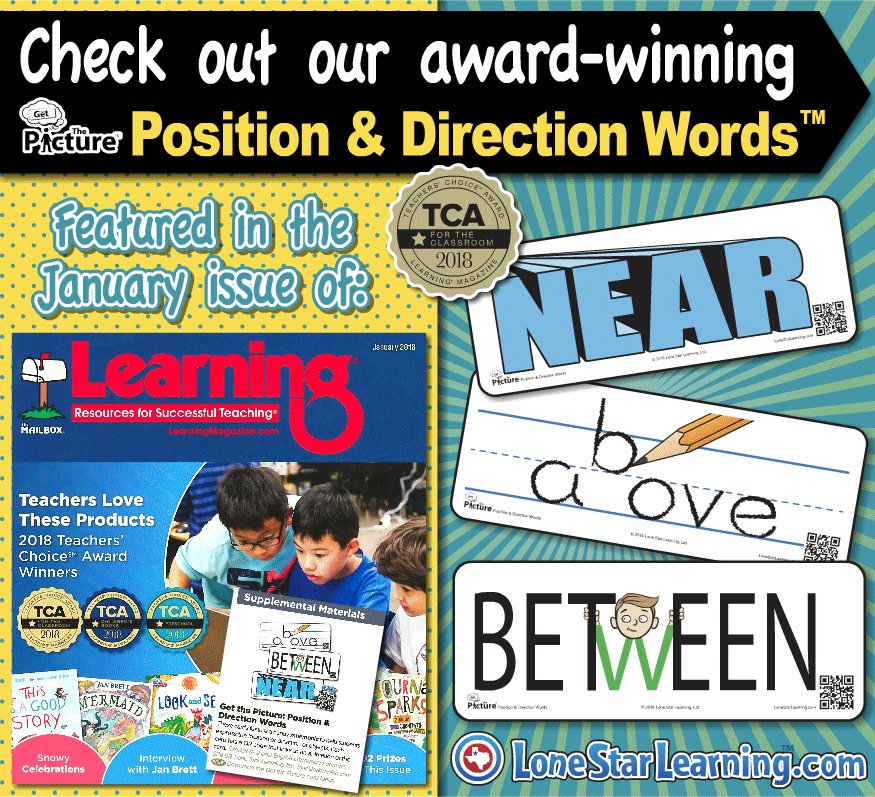 The next three designs were created to advertise Lone Star Learning products that help students get ready for STAAR testing.  This email was focused solely on Texas customers.  Each one begins with a simple tag line and a basic animation, followed by a simple statement about how each program can help students get ready for the STAAR test.